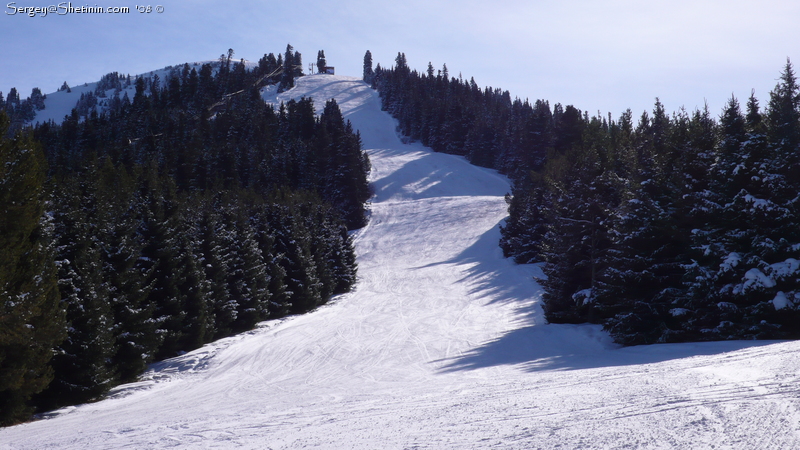 I would recommend you to give a close attention to this, because I am going to introduce you to one of the best destinations for winter vacations!
True, it already is spring on Earth, but not in every corner of it, actually, for a lot of people's happiness! Somewhere in Kyrgyzstan, there hides a beautiful winter wonderland, called Karakol!
Located in one of the most famous touristic spots of the country, Issyk Kul, Karakol ski resort attracts a lot of visitors that are not only from the provinces around, but also from all over the world!
What makes the place special? Definitely, its perfect atmosphere, snow condition, all necessary equipments for winter sports and of course super affordable prices!