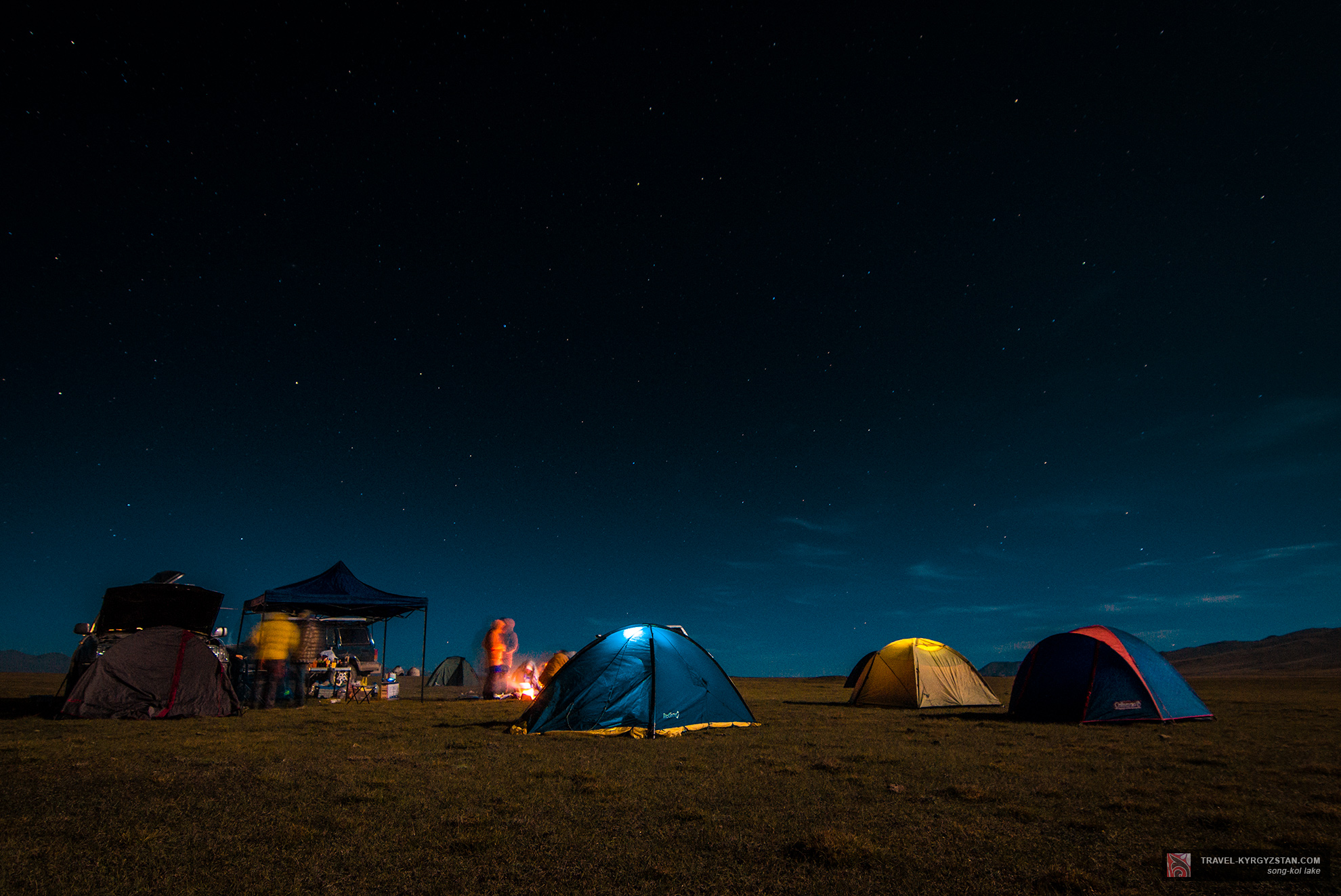 If you liked the idea of camping on the mountains from the last post, then please welcome this fresh information more on this topic. As I already guessed, some tour agencies have already started making plans for trekking and camping tours for warm seasons.
It surprises that some of the announcements were spread out so fast and the groups are also pretty much gathered! I guess it is a pretty great idea to join them while we have time to think and plan, otherwise we may not notice how summer knocks on our doors!
Visit site to see some reviews and descriptions of such tours.